Birth & Early Parenting Programs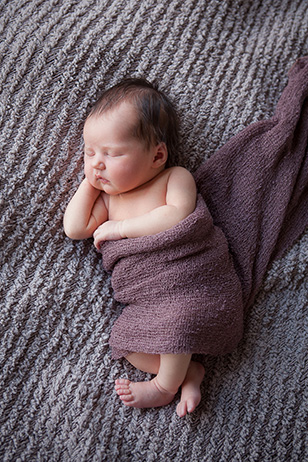 These practical programs are ideal for busy people who are having their first baby, or for those who have previously had a baby and would like a refresher.
This intensive and comprehensive one day program includes two sessions providing non-biased information on birth and parenting a newborn baby.
The Birth Program is a Morning Session: 9am – 1.15pm
The focus of the Birth Program is to provide positive information, tips and discussion on the following:
The birth process and the signs and stages of labour
The positive effects of hormones
Supporting the birthing mum
Positions during birth and active birth
Medical  management
The Early Parenting Program is an Afternoon Session: 2pm – 5pm
The focus of the parenting program offers practical information covering:
Caring for a newborn baby's needs
Interacting with a newborn
Understanding the needs and behaviour of a newborn baby
Becoming parents
Community resources for parents
Limited group size allow for generous discussion and a more personalised service.
The ideal time to attend the workshop is when you are 28-34 weeks pregnant – so plan to book ahead however all late bookings are welcome.
These workshops are held in Neutral Bay which is two minutes north of the Harbour Bridge. Morning and afternoon tea is provided.
Cost for the one day program (including both Birth and Parenting Program) is $275 per couple – this includes all workshop notes and books on preparing for birth.  Alternatively, you can choose to attend just the Birth Program for $220 per couple (including books) or the parenting session for $150.
Single attendance costs: $190 for full day, $140 for Birth Program and $90 for Parenting Program
Health fund rebates: Louise is registered with HCF, NIB, MBF, NRMA, Australian Unity, Grand United, CBHS, HBA and other funds.
Click here to find out how other couples have benefited from the Birth and Early Parenting Program.
For more information contact Louise *click here for email address
For a registration form click here