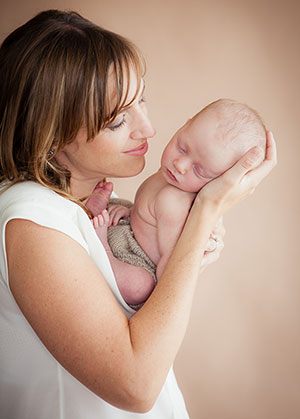 Whether you are a first time parent or having another baby, Private Sessions are for anyone and offer one on one for individuals or couples who do not wish to participate in group workshops.
If you are:
Busy
Unsure whether you would like to participate in a group workshops
Reflecting on your previous birth and have some concerns or anxieties which you would like to talk about it and put some strategies in place for your next birth
Or if you have any particular issue that you would like to discuss and would like more specific information, for example:
You have children but you now have a new partner who is a first time parent or it is your first child and your partner has children
Active birth
Having a vaginal birth after caesarean
Planned caesarean
Then having a Private Session is ideal for you, your partner and/or support persons. All Private Sessions are tailored to meet your specific needs and will provide the same information you would receive if you were attending a hospital based program.
Private Sessions are completely flexible in time and content. Call Louise to find out more about how she could help you.
Words from my clients.
"My husband and I came from the country to have a baby in Sydney. Although we were what you call mature first time parents, neither my husband nor I knew very much about babies or what to expect from the birth experience …Although my husband was going back and forth between the farm and Sydney …Louise was happy to see us over the Easter weekend. We loved the idea of having at home visits as we are very private people and her visits with us were very relaxed as well as informative and assuring.
Although I had a good relationship with my obstetrician there was a lot of what I call the little stuff that I had neglected to ask him. Louise answered all those questions and more. Many of our questions were about the physical side of things but there were little niggly worries as well. I must say that I felt more confident. We stayed in contact after our daughter was born as well as I has some questions and Louise was wonderful to helping us by phone."
C Bishop, private session
"I had a very traumatic experience with the birth of my son five years earlier. I had a number of physical and emotional issues as a result of his birth. As we approached the birth of our second child, these issues became more obvious. My husband and I decided to have a private session with Louise.
Seeking professional advice from Louise was the single best decision I made in my pregnancy. I received fantastic help from Louise in relation to my previous difficult experience. In a natural progression from that, Louise then gave me clear, simple and highly effective techniques to manage the process of our next birth.
I was completely amazed at what a difference her approach made to my whole experience of my baby's birth. I felt at all times as if I was able to participate and be in control of the birth.
I am delighted to reveal that, far from being a "labour", my daughter's birth was a positive and liberating experience for me.
With Louise's assistance and advice I was able to manage my labour with confidence. I am a changed woman!"
Angela, Private session
For more information contact Louise
For a registration form click here